Artist in Residence in Münichen – Ebenböck-Haus

Tijdens de artist in residence periode van twee maanden heeft Christine Saalfeld vooral contacten gelegd met Duitse kunstenaars, culturele instellingen bezocht en naar draagvlak gezocht voor de realisatie van Tentakel, enkele maanden later. 
In de selectie naar lokale aansluitingen werd vooral gekeken op welke manier kunstenaars een aanvulling/toevoeging zouden zijn op het thema identiteit.  Dit alles heeft geresulteerd in het neerzetten van een prachtige editie TENTAKEL München met lokale aansluitingen. Daarnaast kwamen twee Duitse kunstenaars met financiële ondersteuning van het Goethe Institut naar Rotterdam en deden mee met Tentakel.
The idea for the residence period was to develop work for the exhibition and publication project 'Bare House'. Further to give a lecture at the Department of Art and Media Pori combined with a five-day workshop with a final presentation at the Värjäämö Project space.
The interdisciplinary project "Bare House", brought together artists, architects and city planners from different European countries and Mongolia. The project comments on the build environment, reflecting upon the past and present ideals of modern society through Western European Welfare states and the Developing World.
The period of residence at the AiR program gave space to develop work for that project and to develop site-specific work, like "The Sentinel". The Generaattori galleria gave the perfect background for the installation. "THe Sentinel" comments on a real situation in the Basilius cathedral in Moscow. Where probably practical reasons brought the sentinel to arrange a homely set-up at his working place. The installation withdraws the immaculate attitudes of a sentinel and makes him or her flesh and blood.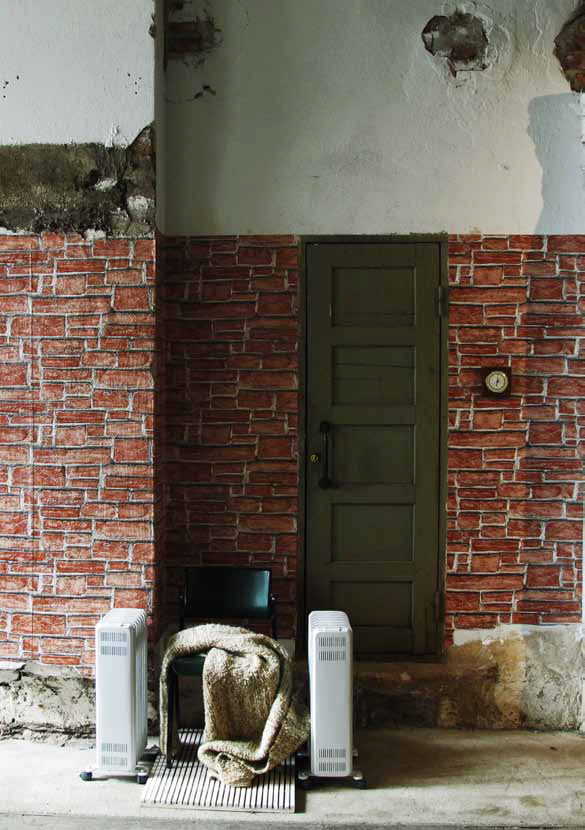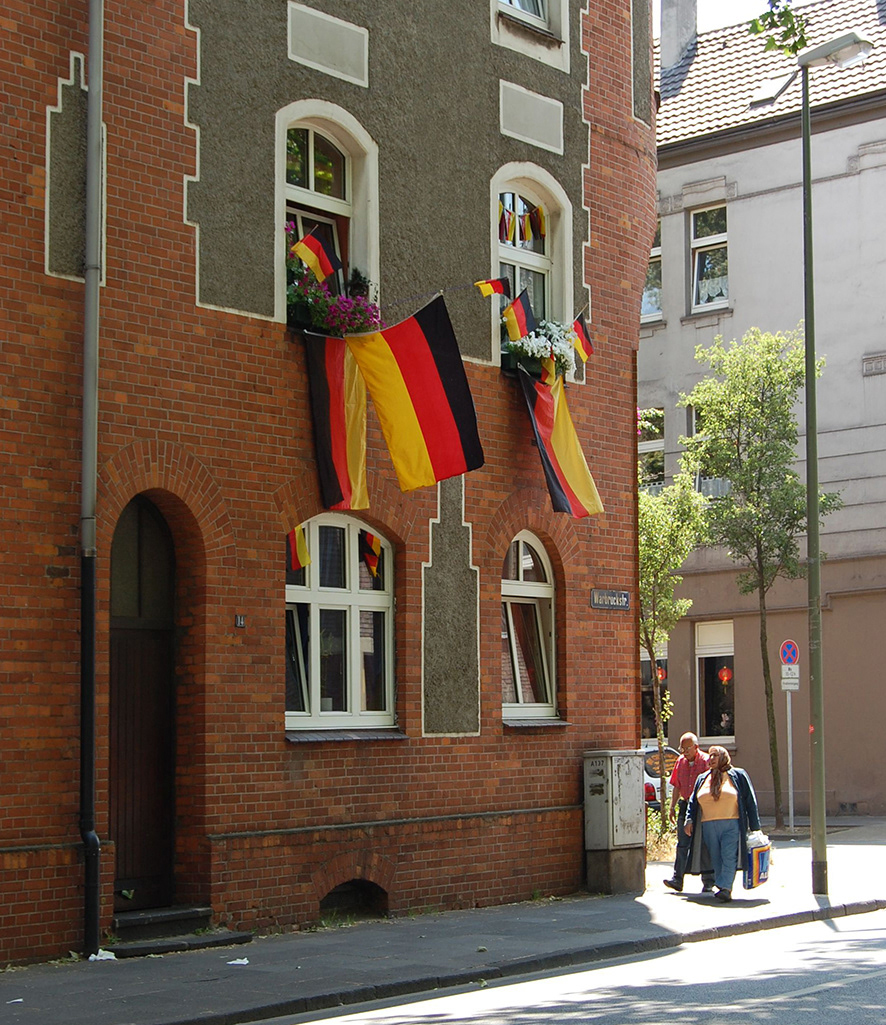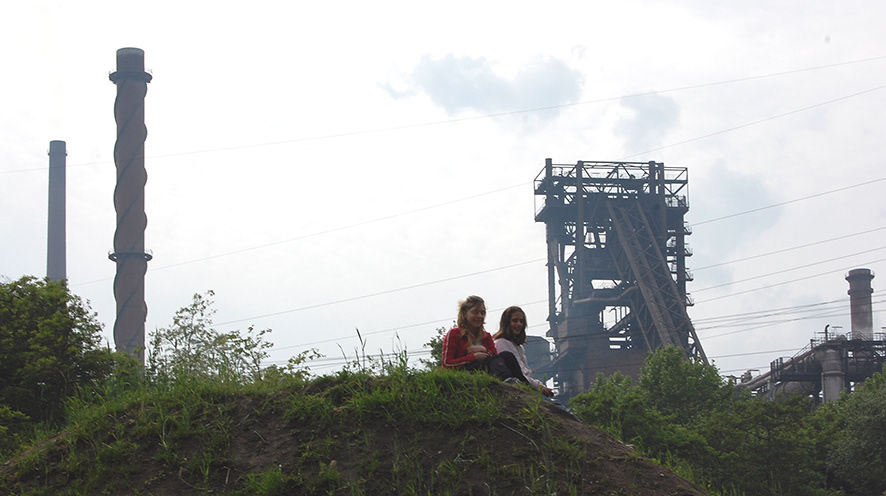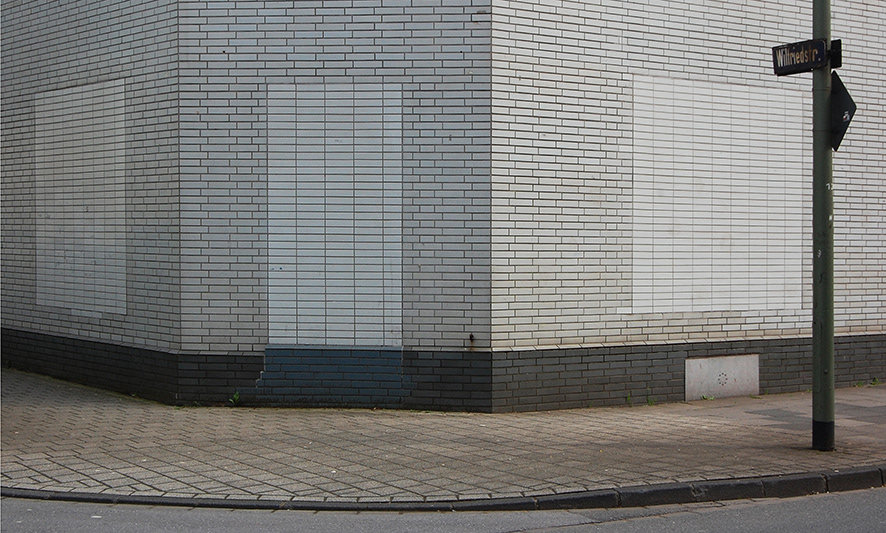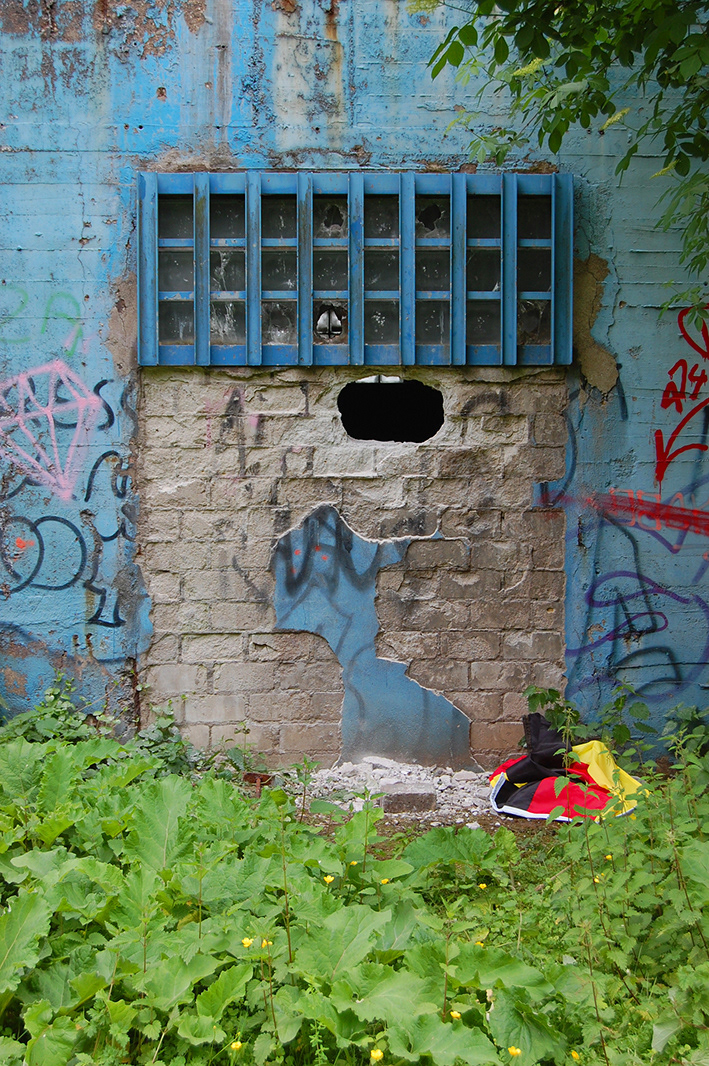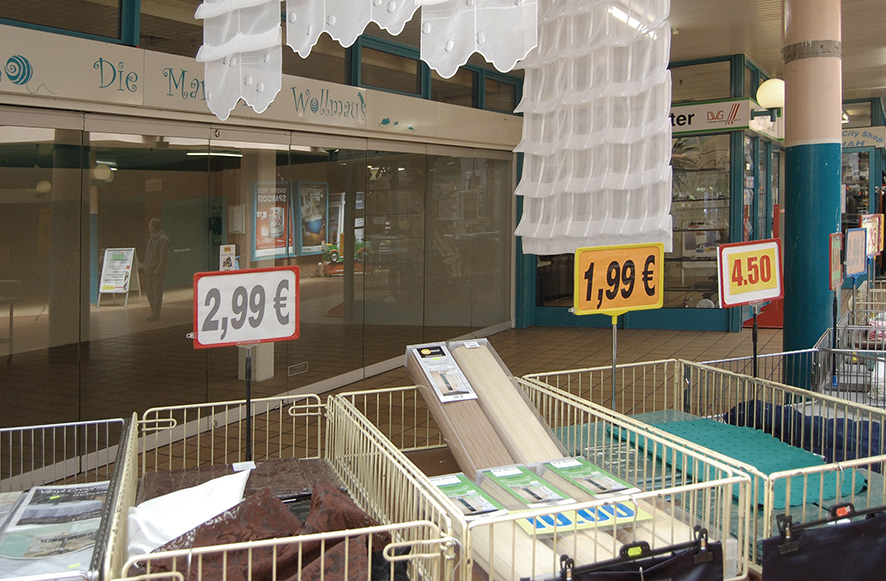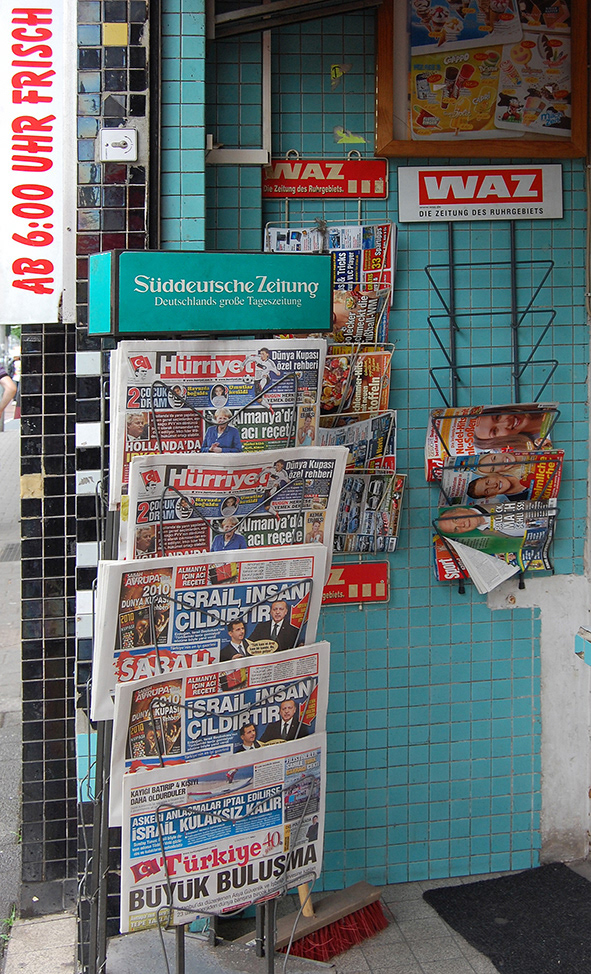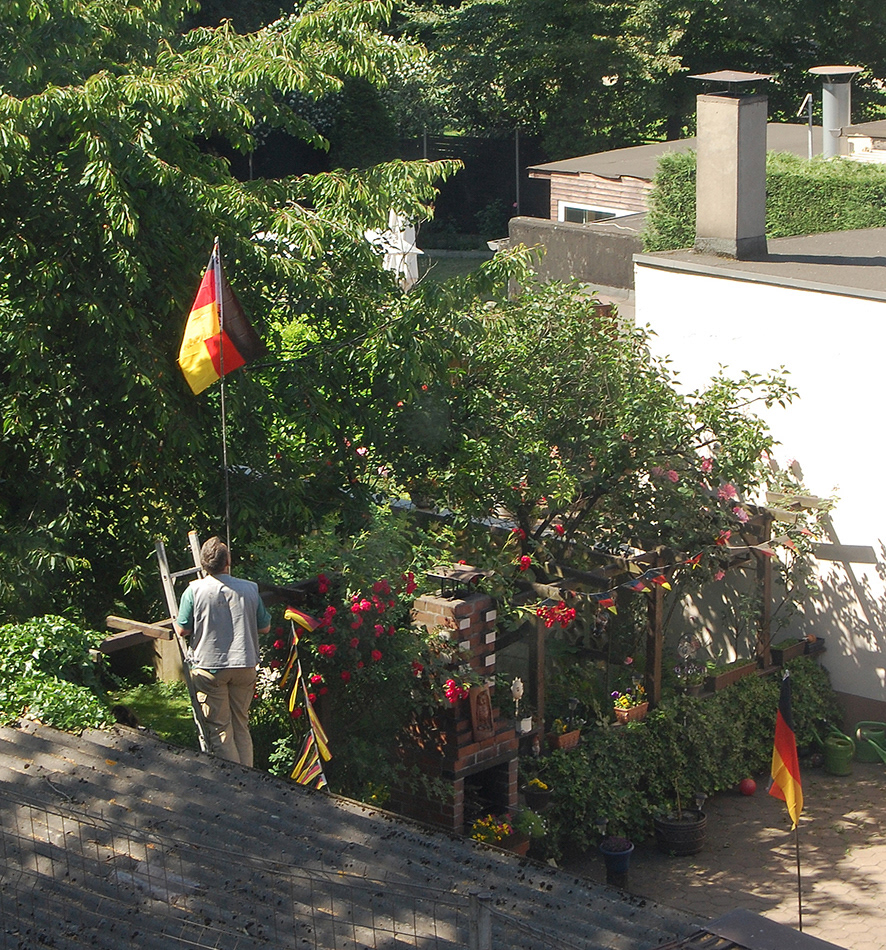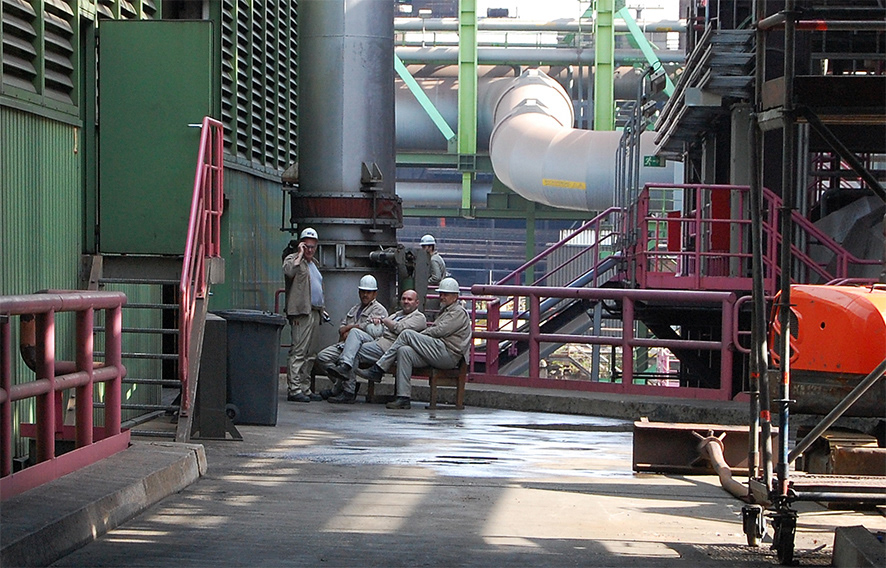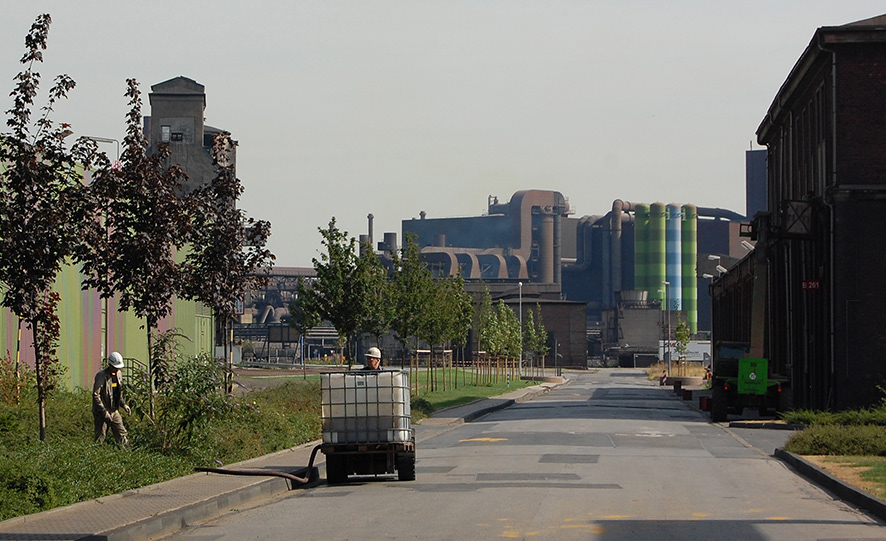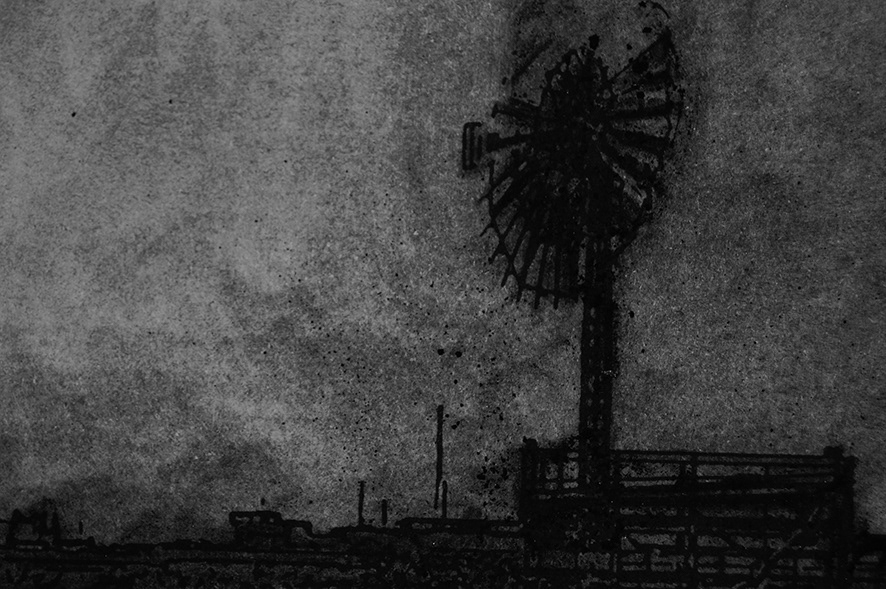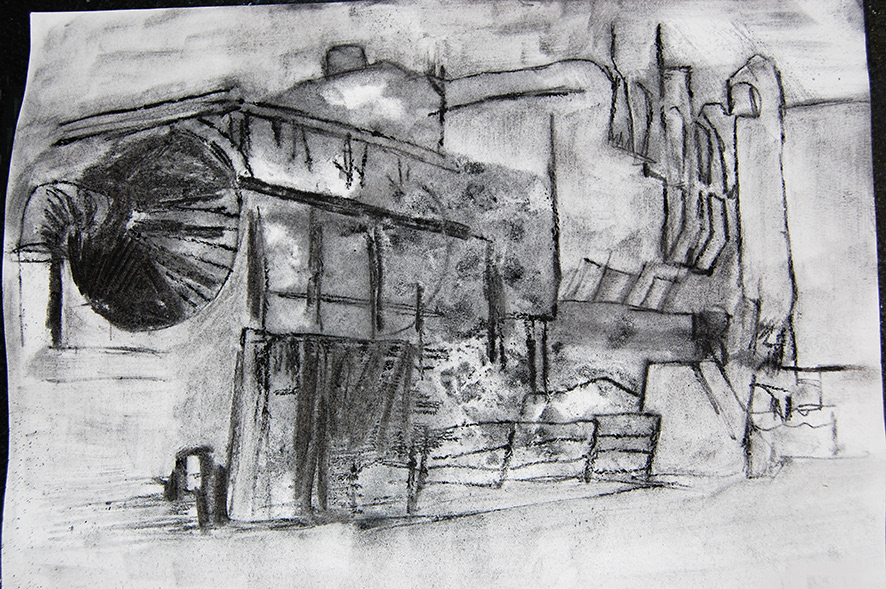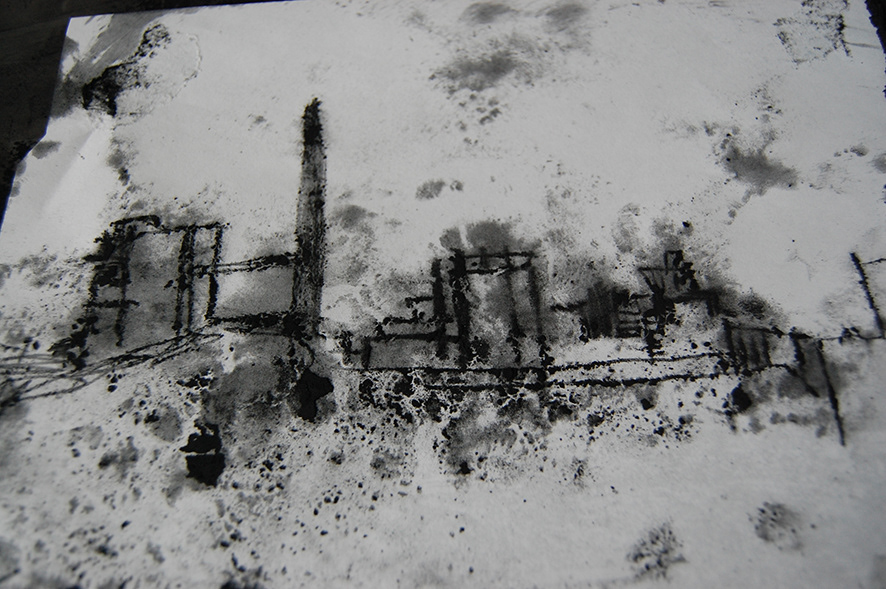 During a two-month residency in Mongolia in 2009 I was asked to comment on the constructed environment. The project focused especially on architecture and the dimensions of personal existence; taking as a starting point, the core idea that, as much as we design our environments, these environments also design us.
Most of the Mongolians still live in gers (Mongolian round tents), which form the heart of the nomads' culture. The gers are made out of felt. This is how I discovered my fascination for felt as building material.  After the residence I made a series of carpets out of felt.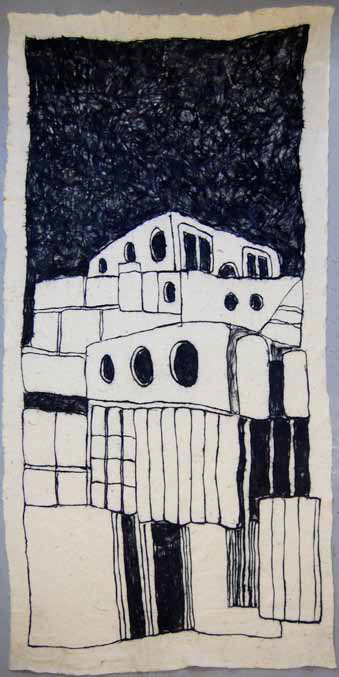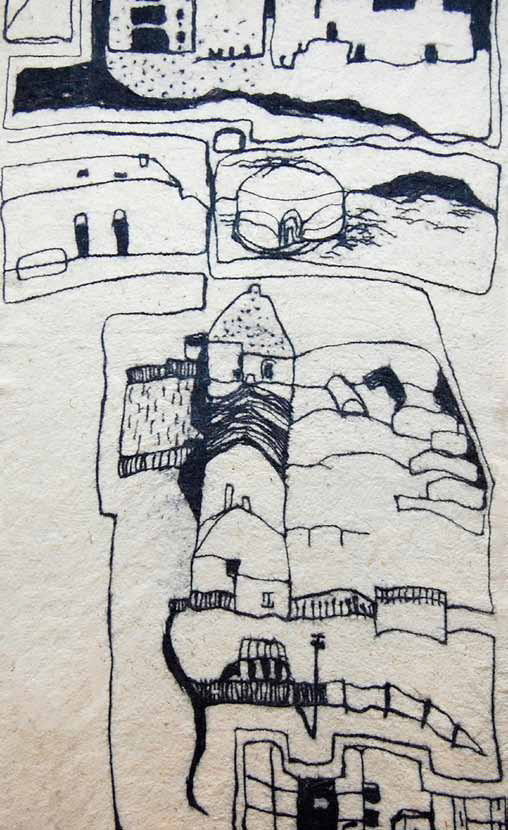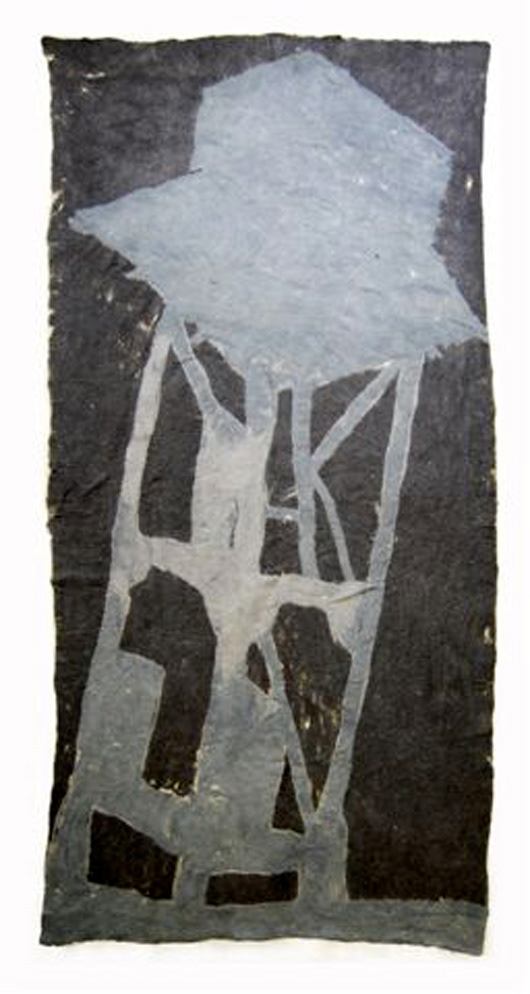 The central image I have retained from my stay in Mongolia is actually not the ger, the Mongolian tent, in the white steppes or the horseman on the back of a Mongolian horse. For me it is an attraction in a plaza in the centre of Ulaanbaatar. It is a fairground with a carousel. In the background, one can read "Fusion" written on an enormous billboard. For me this photo represents the gap between modernity and tradition, a nation in the state of transition.