2019 - Tante Nino, Rotterdam
Project presentation: Miss~ion: M.A.R.S.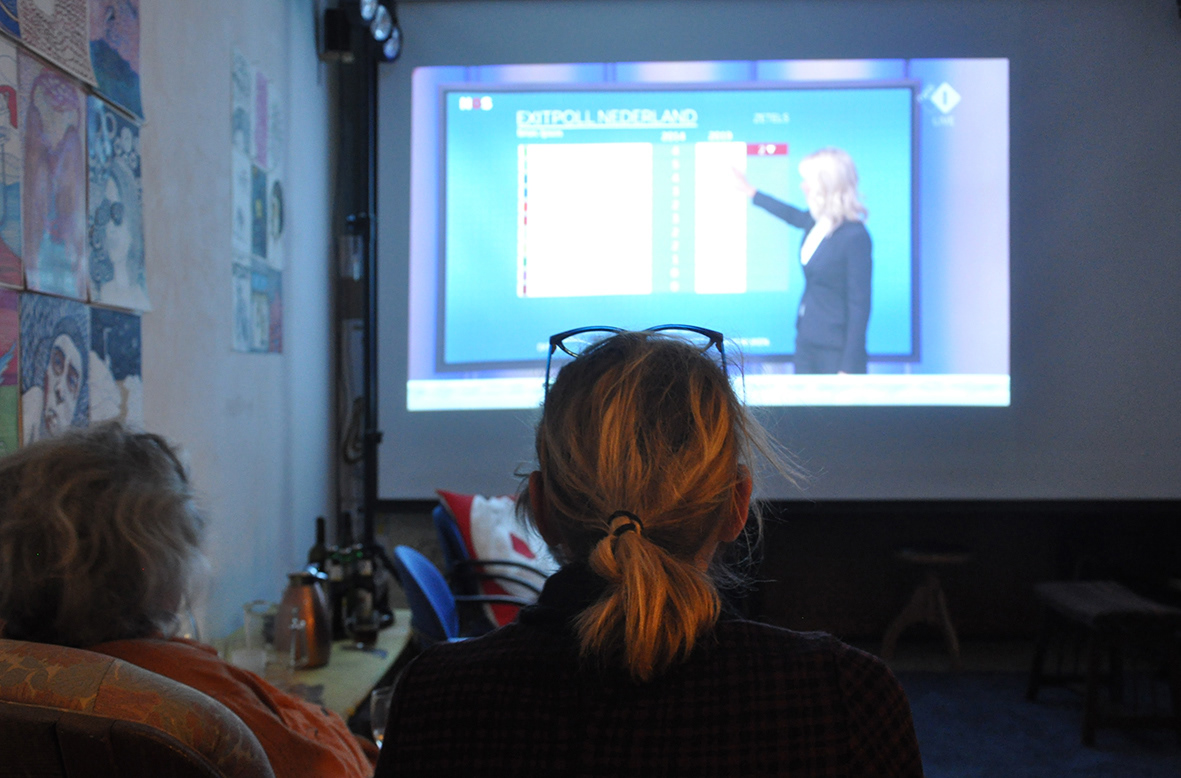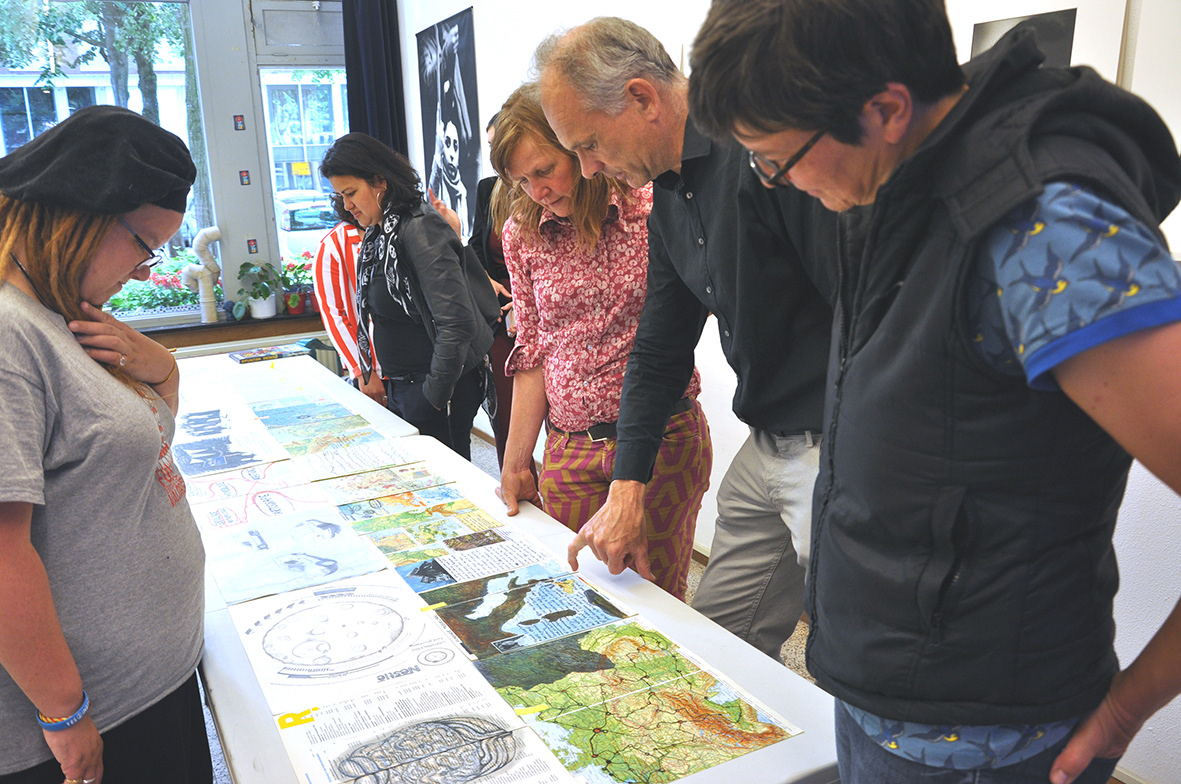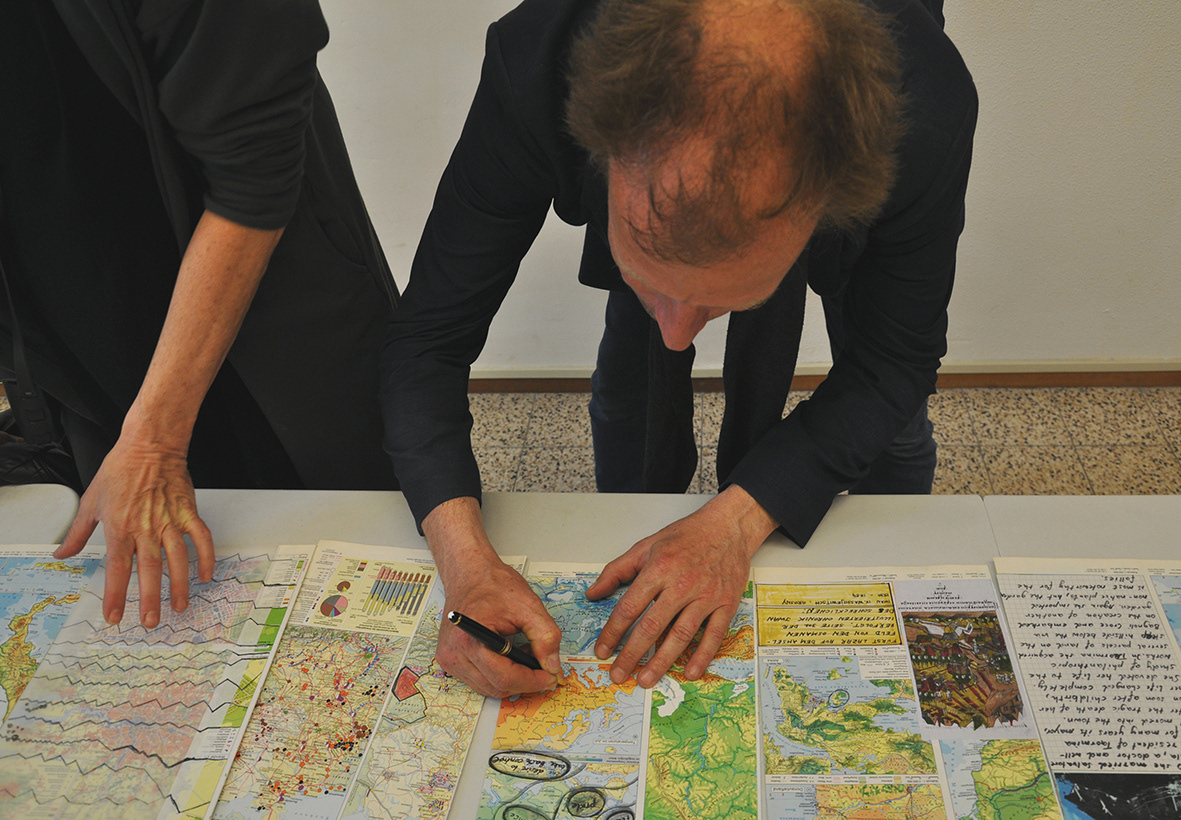 2019 - Bram Roza Festival, Nieuw-Beijerland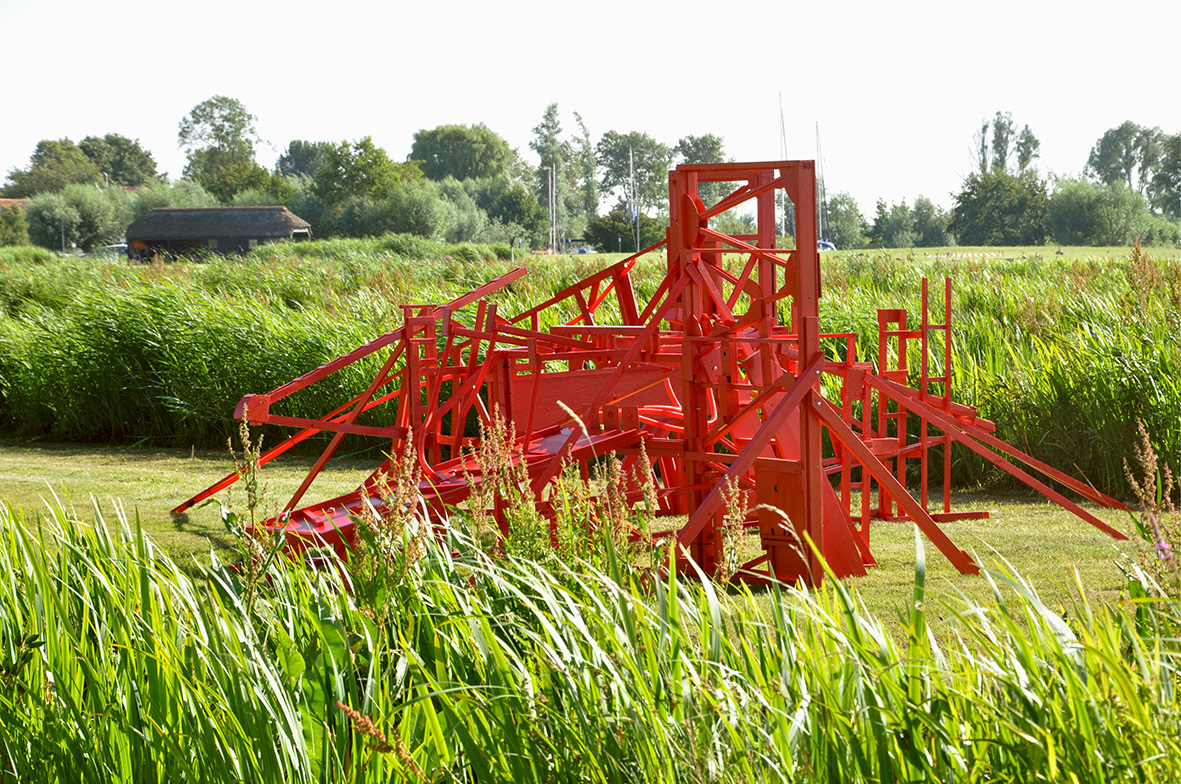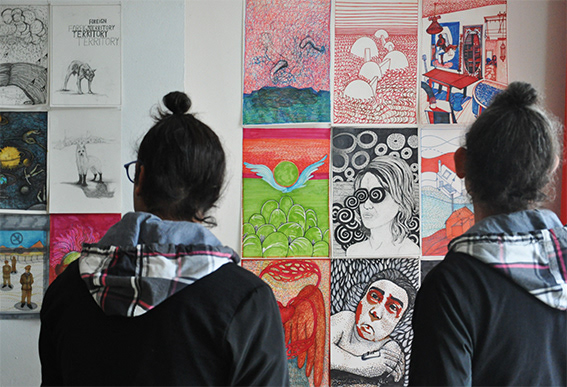 2018 - Niffo Project Space
2016 - Reinventing the Logic of House - München
Münchner Feuilleton, April 2016:
Christine Saalfelds Hauptthema ist der Raum. Der geschlossene und der öffentliche Raum und die eigene Lebensumgebung spielen in ihre Arbeiten hinein, die sich als Skulptur, Objekt, Installation oder Zeichnung darstellen und in denen sie Funktionalität und Störung, Sesshaftigkeit und Normadentum, Sinn und Unsinn hinterfragt. Der Künstler und seine Verantwortung für die Umwelt sind Thema ihrer Stiftung >>Stadtnomaden<<, mit der sie, inspiriert von ihrem aktuellen Lebensumfeld Rotterdam, räumliche Interventionen und urbane Strategien entwickelt. All das , was wir dringender als jemals zuvor brauchen.